EFFICIENT / FLEXIBLE / COST-EFFECTIVE
INVENTORY READY DESIGNS FOR ON-DEMAND ORTHOPEDIC PROCEDURES.
Your number one choice for sterile-packed, single-use instruments and kits.
Our approach creates real solutions that assist each surgeon in the delivery of single-use turnkey instrument kits, by pairing your medical device implants with customized procedure specific designs.
Utilizing single-use, disposable instrument kits healthcare professionals can benefit from a product offering that reduces cost, improves efficiency and ultimately increases productivity.
Single-use turnkey instrument kits
Customized to work with your implants.
Time Savings
Reduced time spent preparing instruments for surgery.
Rapid setup and turnover time between cases.
Reduced delays caused by punctured blue wrap.
Efficient System Design
Instruments have never been used and are stocked and ready to go for each surgery.
Streamlined kits are easy to use and reduce complexity for the OR team.
Pre-Sterilized
Pre-sterilized with protective packaging against contamination when in the hospital prior to use.
Instruments will not be exposed to previous surgeries.
Drop something? Instead of waiting for reprocessing, simply choose an individually packed instrument kit from the dispenser.
Improved Productivity and Reduced Costs​
Reduced steps in managing orthopedic instruments improves hospital staff productivity.
Immediate availability of sterile instrument kits results in improves OR efficiency and the potential for more cases.
Transportation and sterilization costs are eliminated since kits are pre-sterilized.
Our team collaborates with you to develop the best solutions suited to your disposable instruments and sterile-packed instrument kit requirements.
Our Expertise
Process & Product Validation, R&D​
Standard or tailor-made?
We can do both.
Instruments validation.
OEM contract manufacturing.
Single-use instrument kits
Pre-validated sterile packaging.
Customized to fit your specific instruments.
Fast-to-market.
Single-use, disposable instruments
Proprietary disposable instruments
Designed for orthopedic implants market segments: extremities, trauma and spine.
Our Process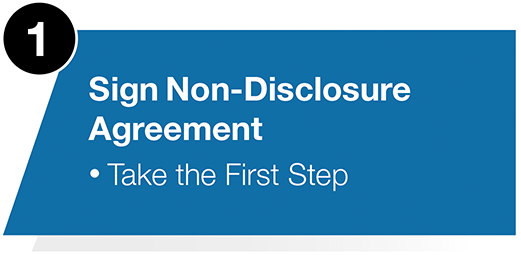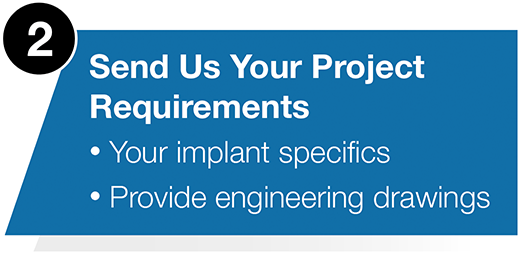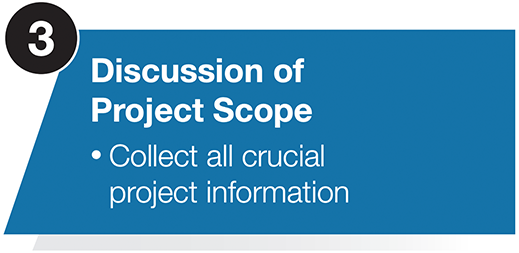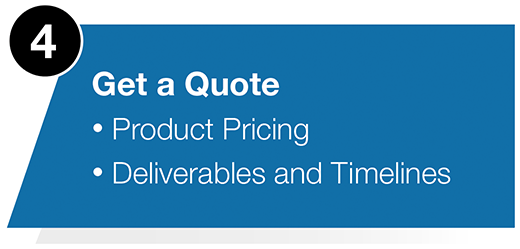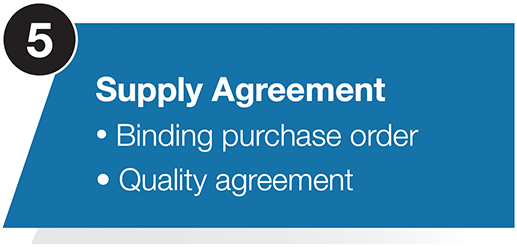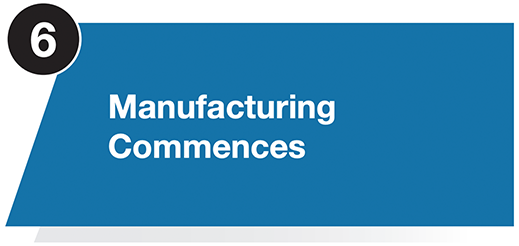 Our teams work for and with you to develop the best solutions suited to your disposable instruments and sterile-packed instrument kits requirements.
Single-Use Kits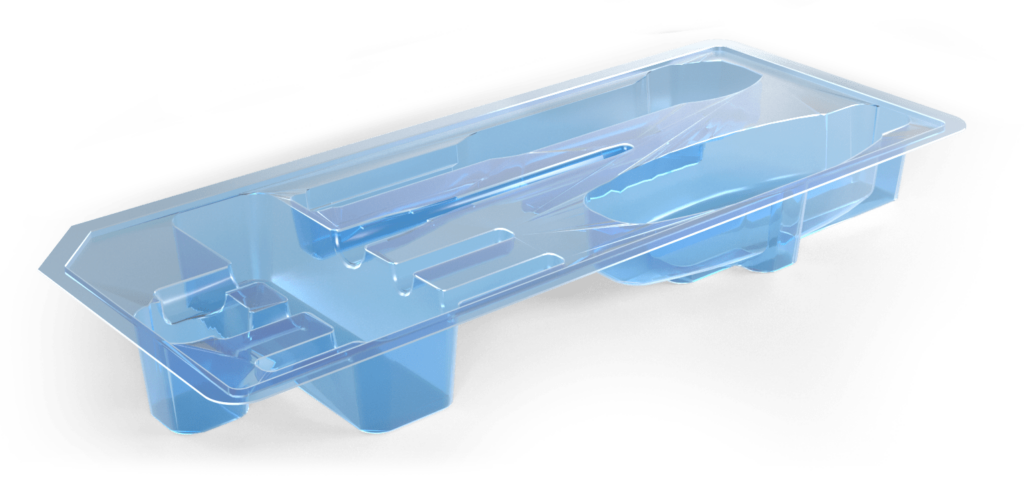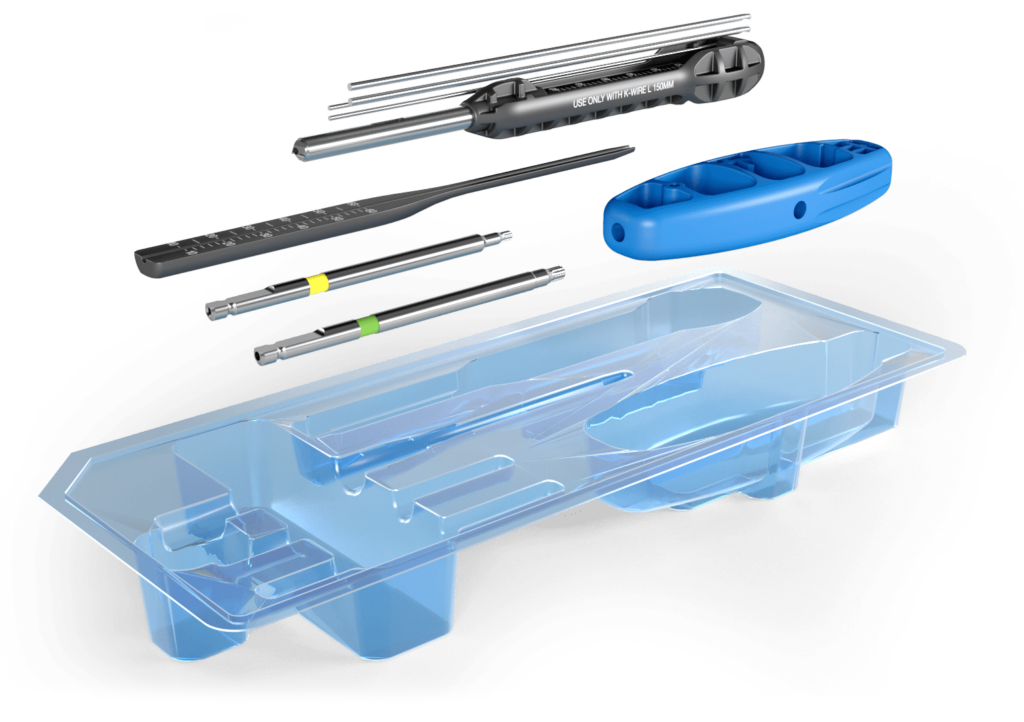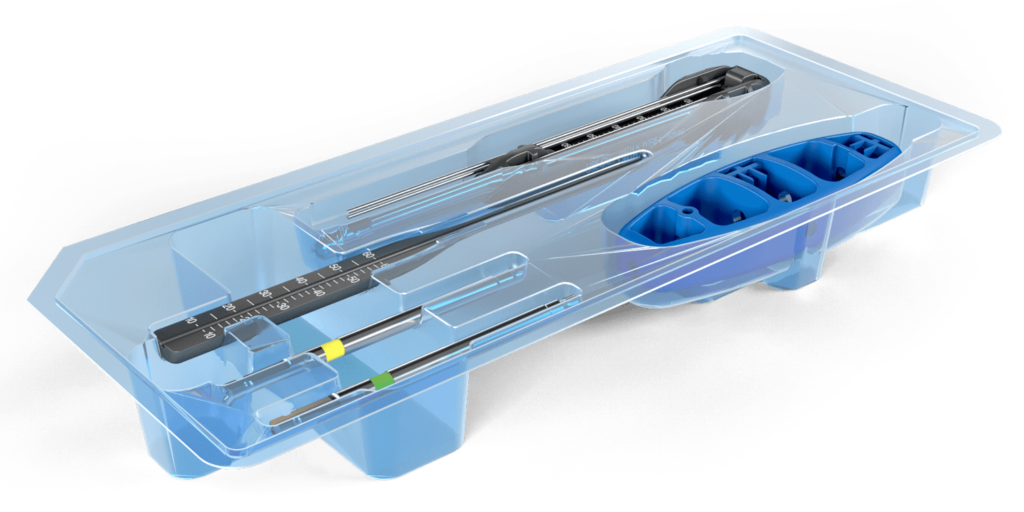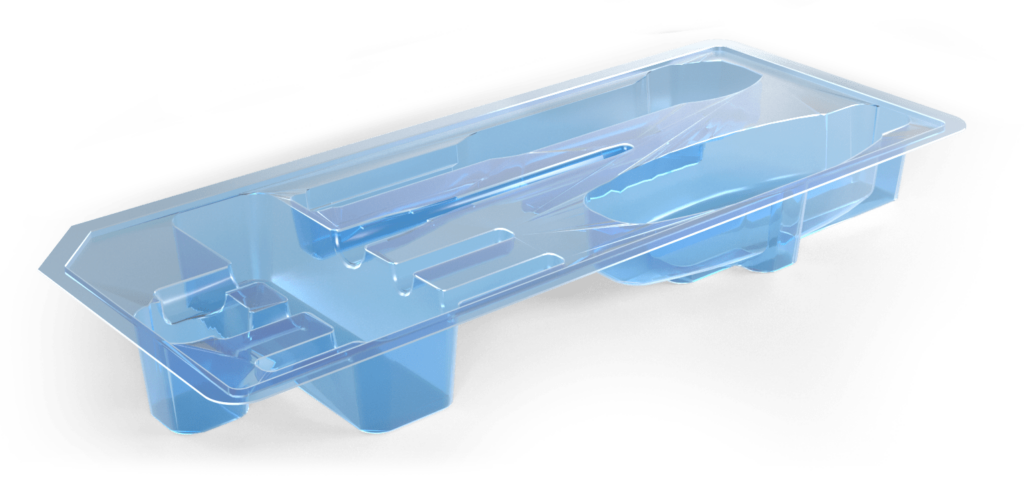 Pre-validated, sterile barrier, blister packaging
Tooling and Seal Nests.
5 Year accelerated and real time aging.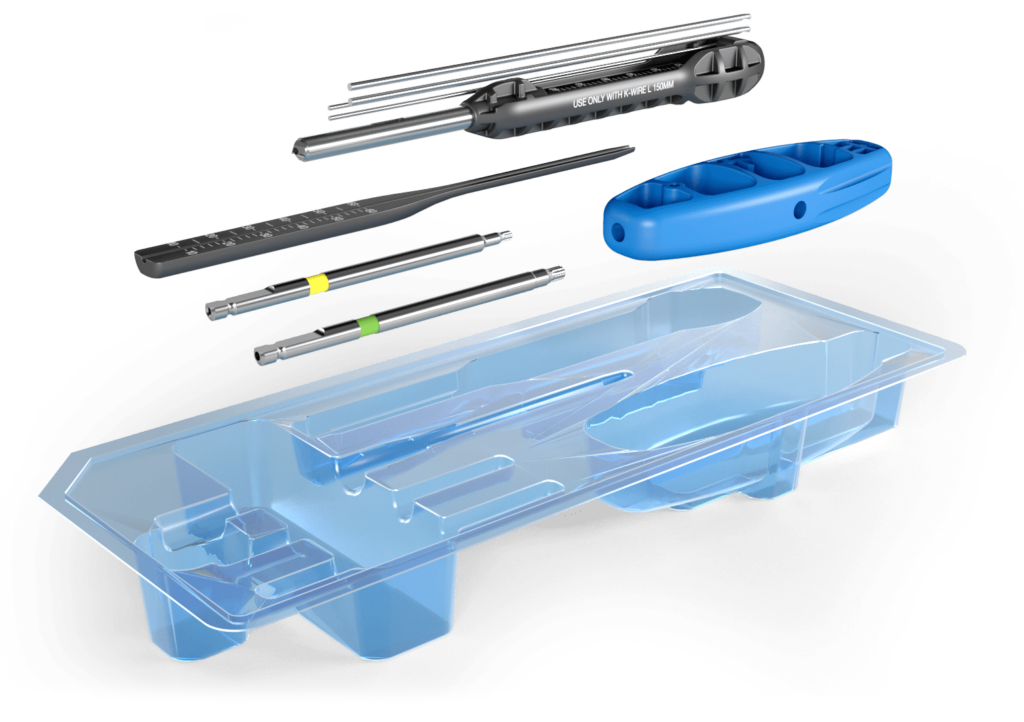 Optimized design of
disposable surgical kits
Instruments and packaging.
Full documentation, DHF, Verification/Validation.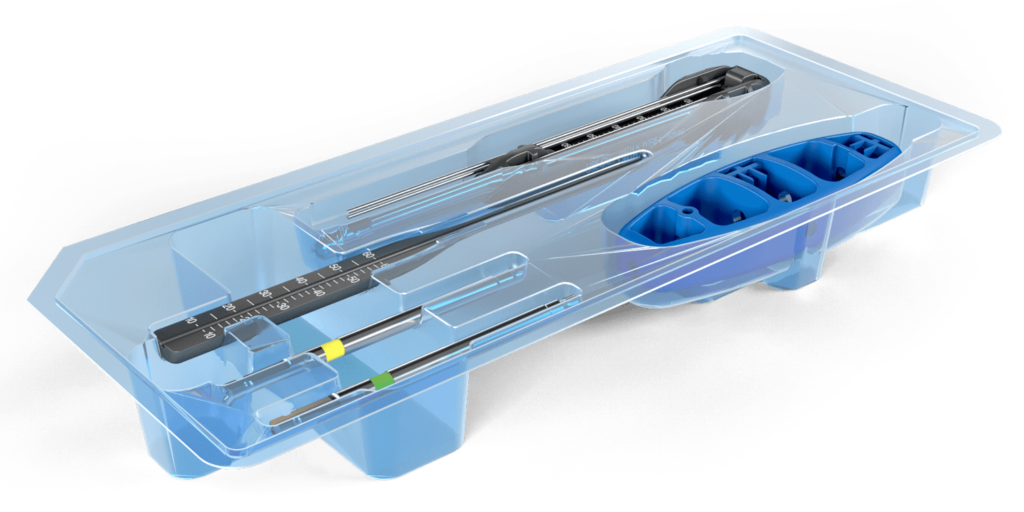 Efficient time to market
From draft to commercial product with standard instruments.
STREAMLINED, HIGH-QUALITY INSTRUMENTS
Drive repeatable, more consistent procedures and processes by providing complete instrument kits of high-quality disposable instruments designed to work specifically with your implants.
Our broad range of high-quality, single-use instruments (drills, drivers, handles, couplings and gauges) replaces conventional reusable instruments without compromising the surgeon's technique.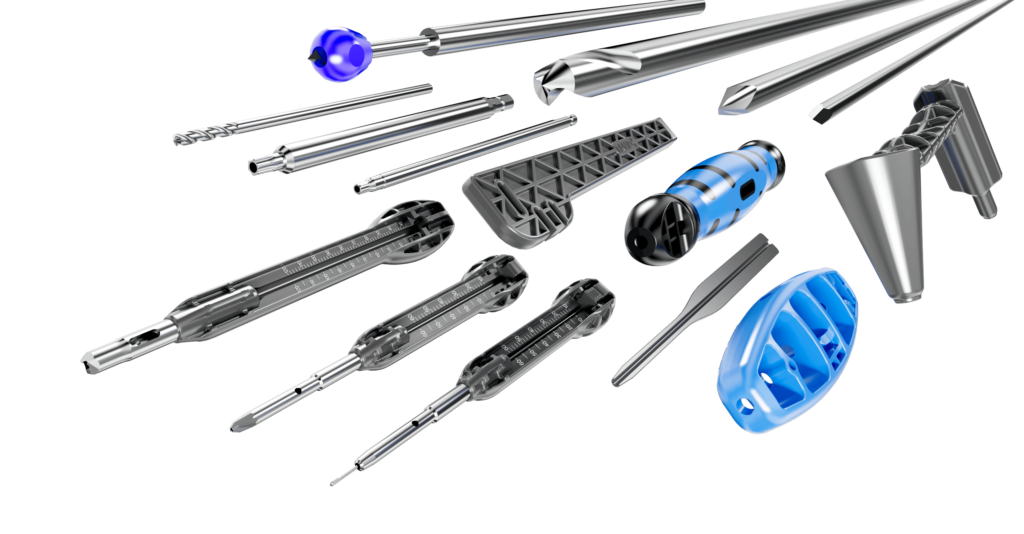 Innovation Driven

Designs
Our latest development, the Ratcheting Handle, is designed to optimize the work flow within the surgical procedure.
With a simple change from forward ratcheting to static, the Ratcheting Handle drives screws in with ease.
Interfacing with standard AO fitting with a unique, tactile "snap-in" feature.